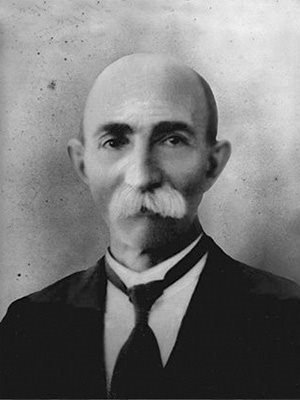 1889
Giovanni Bonacina started his business in 1889 in Lurago d'Erba, located in a hilly, fertile part of the area north of Milan known as Brianza.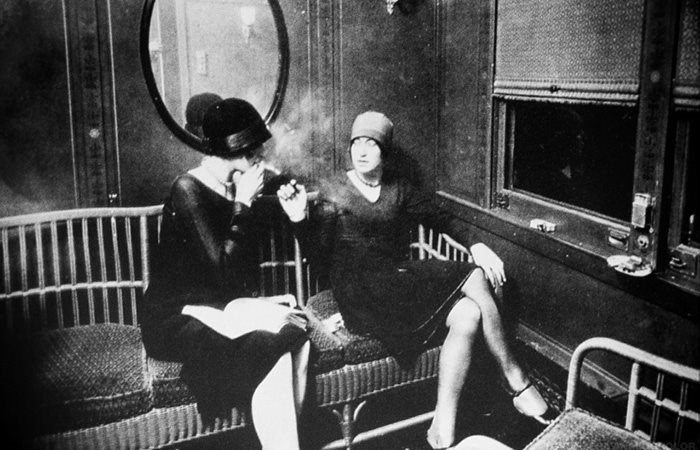 1895
Railway-car at the end of XIX century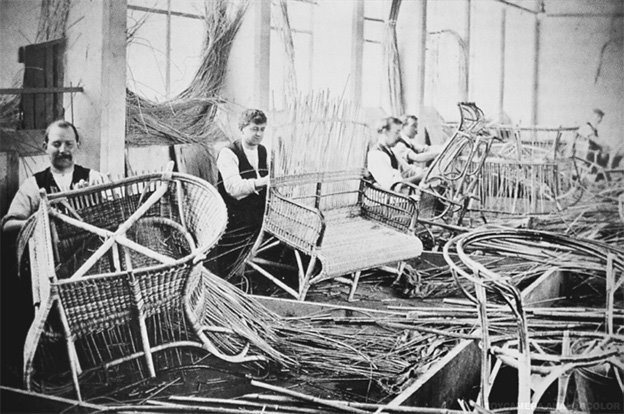 1920
Work shop Bonacina in the 20'es.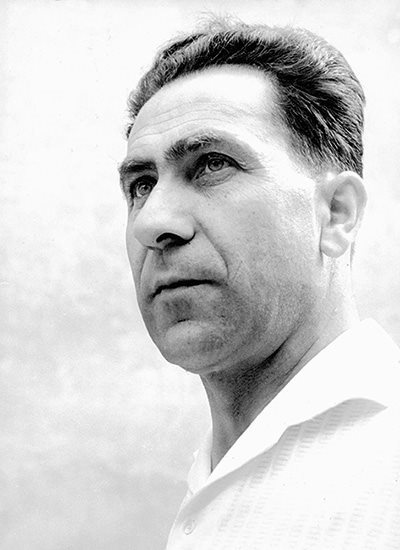 1951
Start the revolution in design with Franco Albini
Discover
1951
"Margherita", design by Franco Albini.
MOMA, New York.
VITRA, Weihl Am Rhein.
Triennale Design Museum Milan.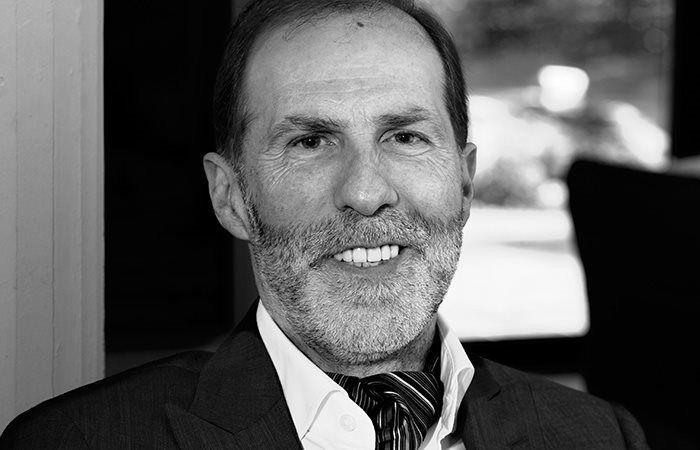 1980
With the assurance of the success of the past two generations he found himself in the unique position of taking the company towards the future by re-proposing selected historic pieces in updated ways and by continuing to work with important designers in innovative ways.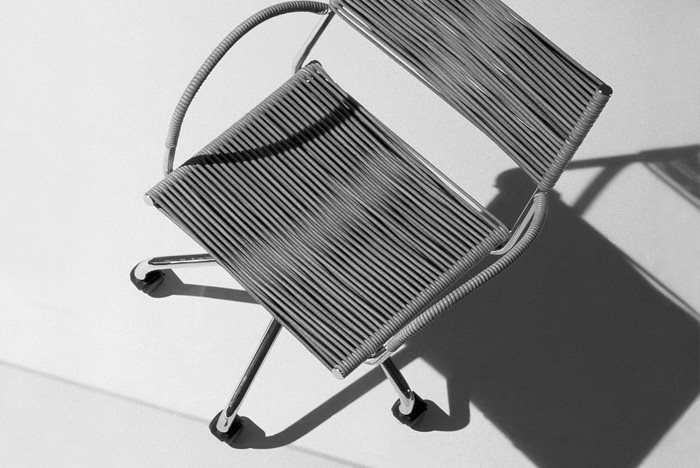 1990
A successful family business is based upon belief your family's way of thinking, working and relating to others. It is a result of investing in your place of origin, while at the same time understanding you are part of a larger context.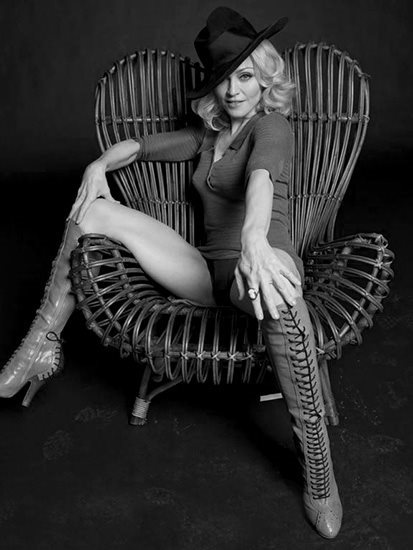 2000
Madonna, XX century icon, photographed by Tom Munro for Elle magazine.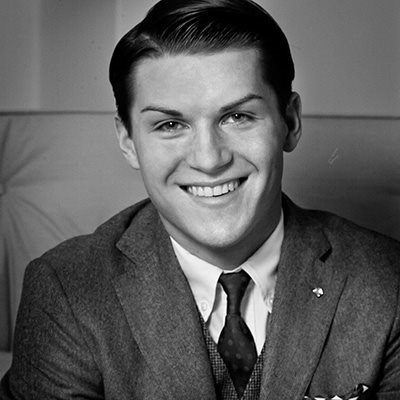 2012
As result of growing up in a family business and having enhanced his creative sensibility by studying interior design, Elia Bonacina takes his place in the company in 2012 designing ERIS©.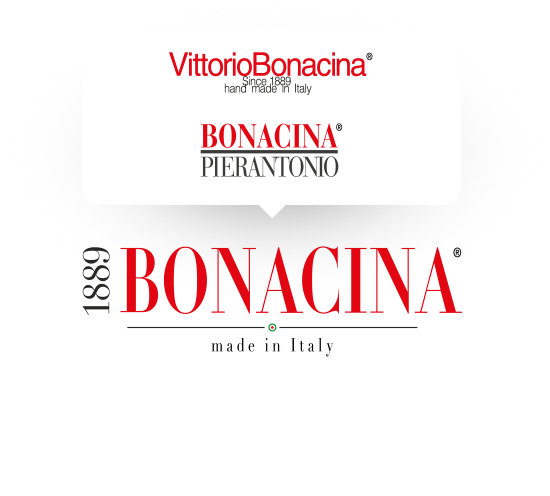 2015
Vittorio Bonacina by acquiring the brand Pierantonio Bonacina brings together two historical entities of the design world and creates Bonacina1889 s.r.l.

The collections that identified both companies through the years will continue to be the core business of Bonacina1889 s.r.l. while keeping researching and innovating.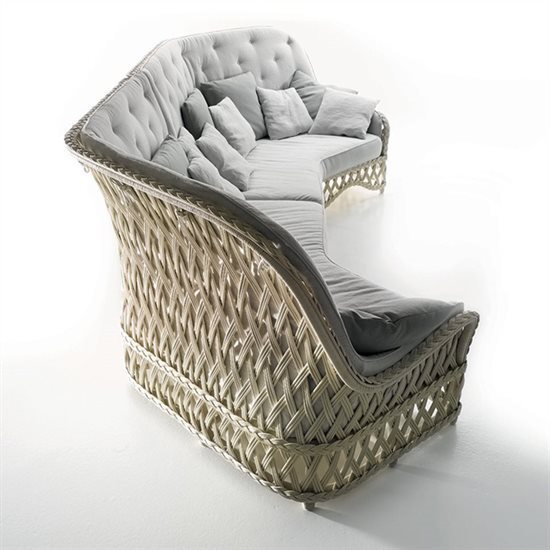 Today
as then, each piece is hand-crafted by specialized artisans who carefully and finely curve rattan canes, weave and bind rattan core and synthetic materials - such as Bopifil, Polypeel, Polycore and Rolon - giving birth to architects and designers projects, carrying out an international divulgative process.